The alternative search engine that puts the people who use it first.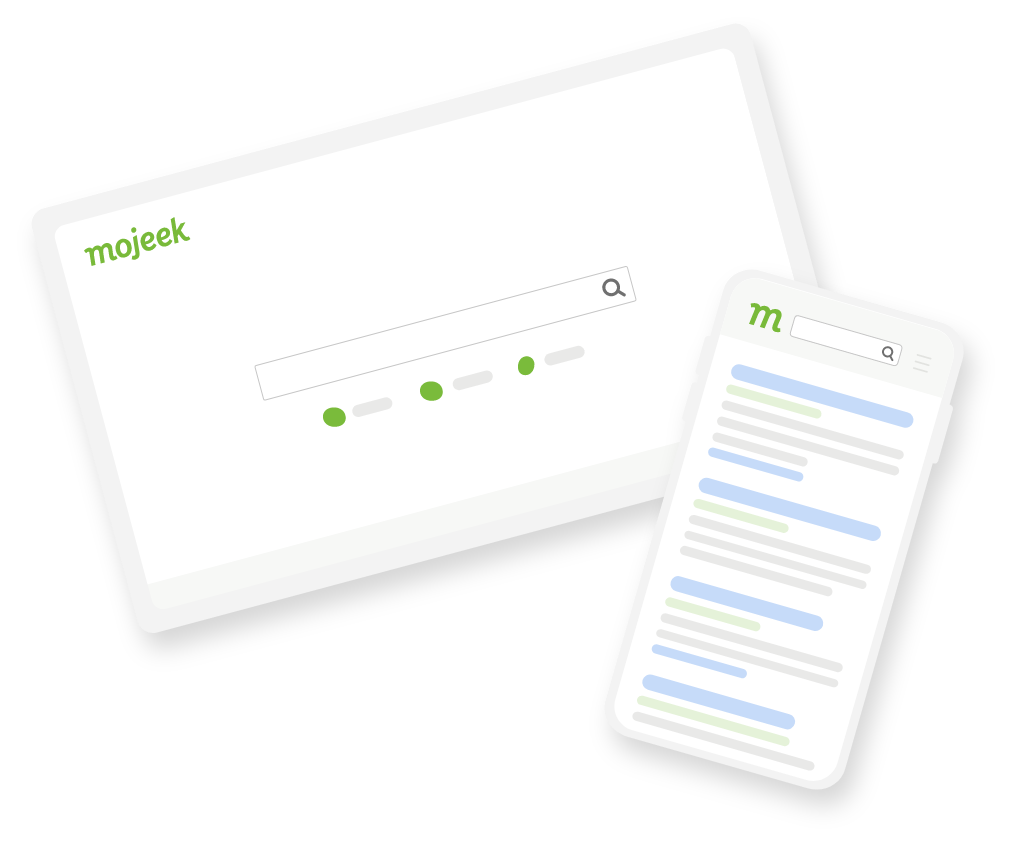 We like to do things differently...
"
That's why we're on a mission to build the world's alternative search engine; a search engine that does what's right, that values and respects your privacy, whilst providing its own unique and unbiased search results.
"
Search is often considered the gateway to the Web, which is why it's critical that choices exist, choices that take a different approach. By putting the people who use Mojeek first and using technology built from the ground-up, we're here to offer that choice.