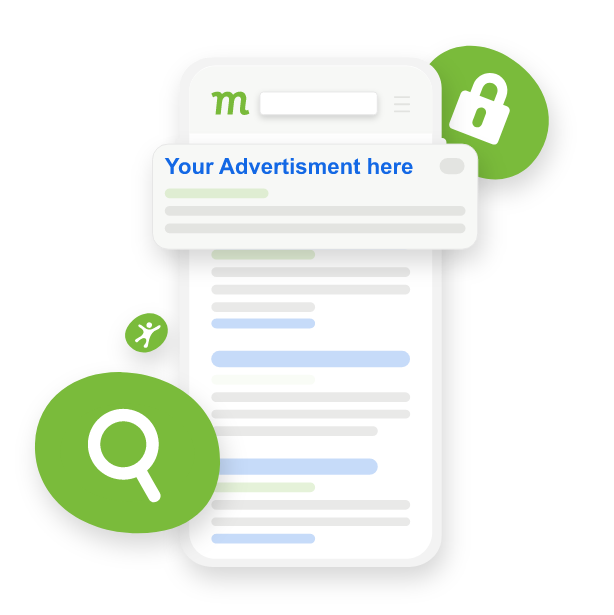 Mojeek Ads
Reach new and unique audiences as they make searches relevant to your offer.
Register Interest
Alternative
We offer a new opportunity to directly reach different audiences.
Relevant
Contextual ads based on the intent naturally expressed in search queries.
Respectful
Mojeek has never tracked users and will never do so.
Track and manage campaigns on the Mojeek Dashboard
Keep track of budget, spending and advertising reach using the Mojeek dashboard and refine your audience using our respectful non-tracking methods of targeting.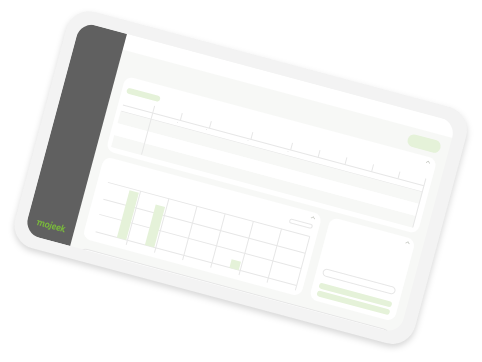 Features
Category Targeting
A privacy-safe way to reach customers. Reach users searching for content related to your business.
Keyword Targeting
Keyword targeting allows you to reach people based on keywords in their search queries.
Set by Country
Location targeting helps you focus your advertising to find the right customers for your business.
Would you like to join our invite-only advertising programme?
We have initial advertisers working with us but are open to a small number of new applicants. This will only interest companies willing to experiment and work closely with us. If you are are interested in joining that, or the Beta and later programmes that will follow, please get in touch using the form below.